Taiwanese LED Producers Boost Mini LED Production to Offset the Impacts of Trade War
Tag :
Epistar,LED Industry,Epistar,Lextar,Mini LED,Taiwanese LED Producer
Taiwanese LED manufacturers have been affected by the tepid LED market resulting from LED price declines due to oversupply. The escalating trade war has also impacted the demand of the end market.


In light of the unpredictable situation, LEDinside believes that Taiwan-based LED companies may move the assembly back to Taiwan to avoid the tariffs before exporting products to the U.S. Most of them have also shifted their business focus to niche products including Mini LED and accelerated the development of Micro LED technology.


Since the beginning of the second half of 2018, Taiwanese LED producers have reported the launch and shipment of their Mini LED products. LED chip maker Epistar and LED vertical integration manufacturer Lextar both announced that they expect Mini LED products will contribute to revenue growth in the second half of 2018.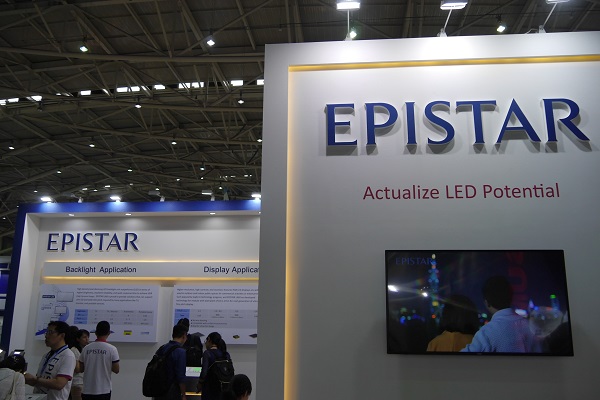 Epistar has begun to mass produce its Mini LED for RGB displays since September. According to industry sources, Epistar will supply Mini LED products to its Chinese and Korean clients for the applications of indoor and outdoor displays. It is projected that by 1Q19 the growth will be significant.


Lextar has supplied its Mini LED backlights for drawing displays, gaming monitors and notebooks since 3Q18. The company has reached the second highest monthly revenue in August with the delivering of its backlighting products.
Source:ledinside.com