Studio Truly Truly Designs Mix & Match Lighting System for Rakumba
Tag :
Typography, lighting system
The Netherlands-based design firm Studio Truly Truly recently designed a mix and match lighting system called Typography for Rakumba that launched at this year's IMM Cologne. Typography's first collection, named CILON, consists of seven different lighting fixtures, or characters, that attach to a thin rail.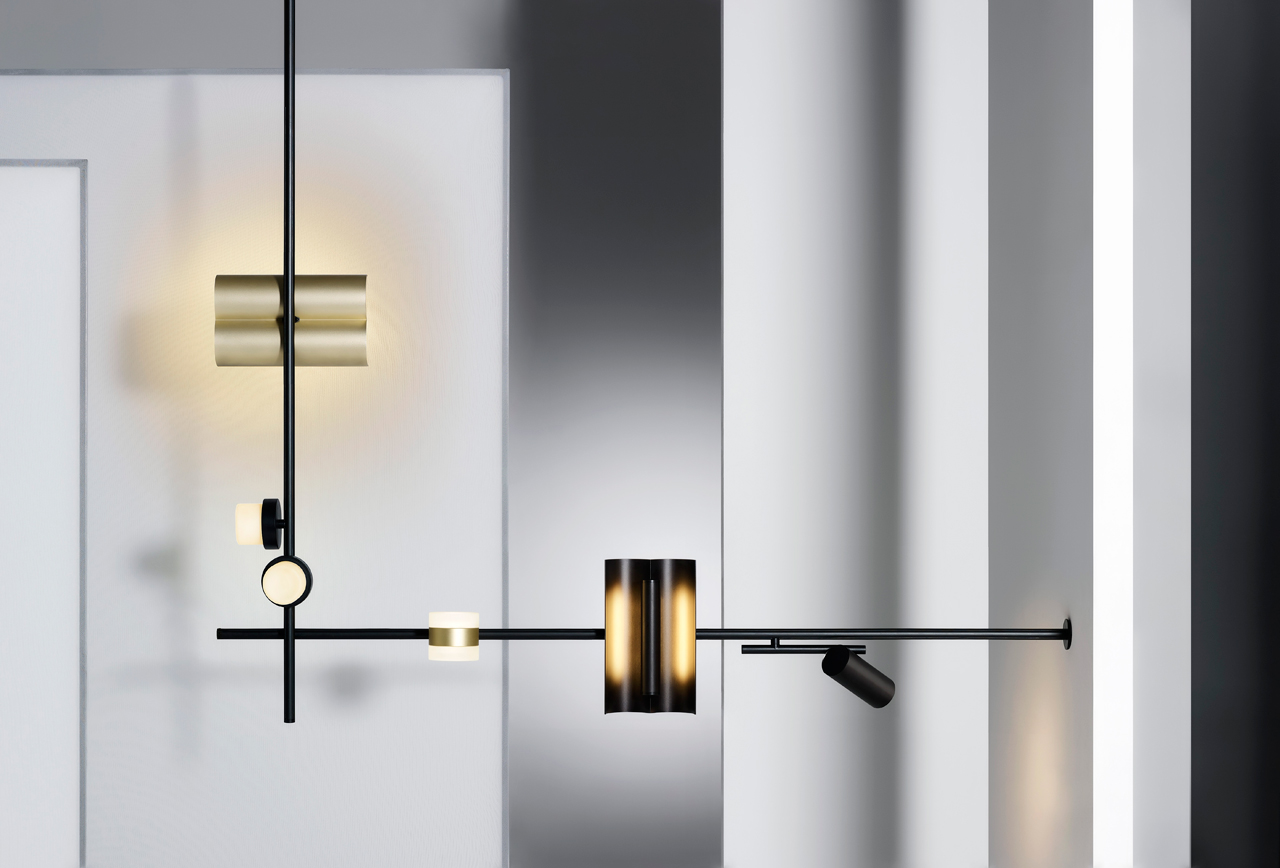 Each of the lighting components can be attached anywhere on the central axis and can be individually controlled. Multiple rails can be used horizontally or vertically, resulting in a variety of configurations that can easily wind up looking like works of art. Pendants can be added or removed or relocated, just like rails can be added as spaces evolve over time.
Source:design-milk.com