Seoul Semiconductor Claims Its Right of LED Technologies in the U.S.
Tag :
Seoul Semiconductor,Patent Lawsuit
Seoul Semiconductor has announced that the U.S. Federal District Court for Nevada issued a judgment in favor of the company against Philcor T.V. & Electronic Leasing, a company that sells LED lighting products.


Previously, Seoul Semiconductor filed a patent infringement lawsuit in Nevada District Court against Philcor, accusing the company of infringing eight LED patents. In the lawsuit, Philcor acknowledged that the LED products used in the accused products were manufactured by several third party suppliers and, although previously unknown to Philcor, Philcor did not dispute that those products infringed Seoul Semiconductor's patents. Philcor agreed to pay past damages, as well as a license fee, in order to affirm its commitment to respecting the intellectual property of patents in technologies for high-voltage operation (Acrich Driver), Acrich MJT (multi-junction technology; over-6V high power chip), filament LED bulb structure, LED packaging, LED epitaxial growth, and LED chip fabrication.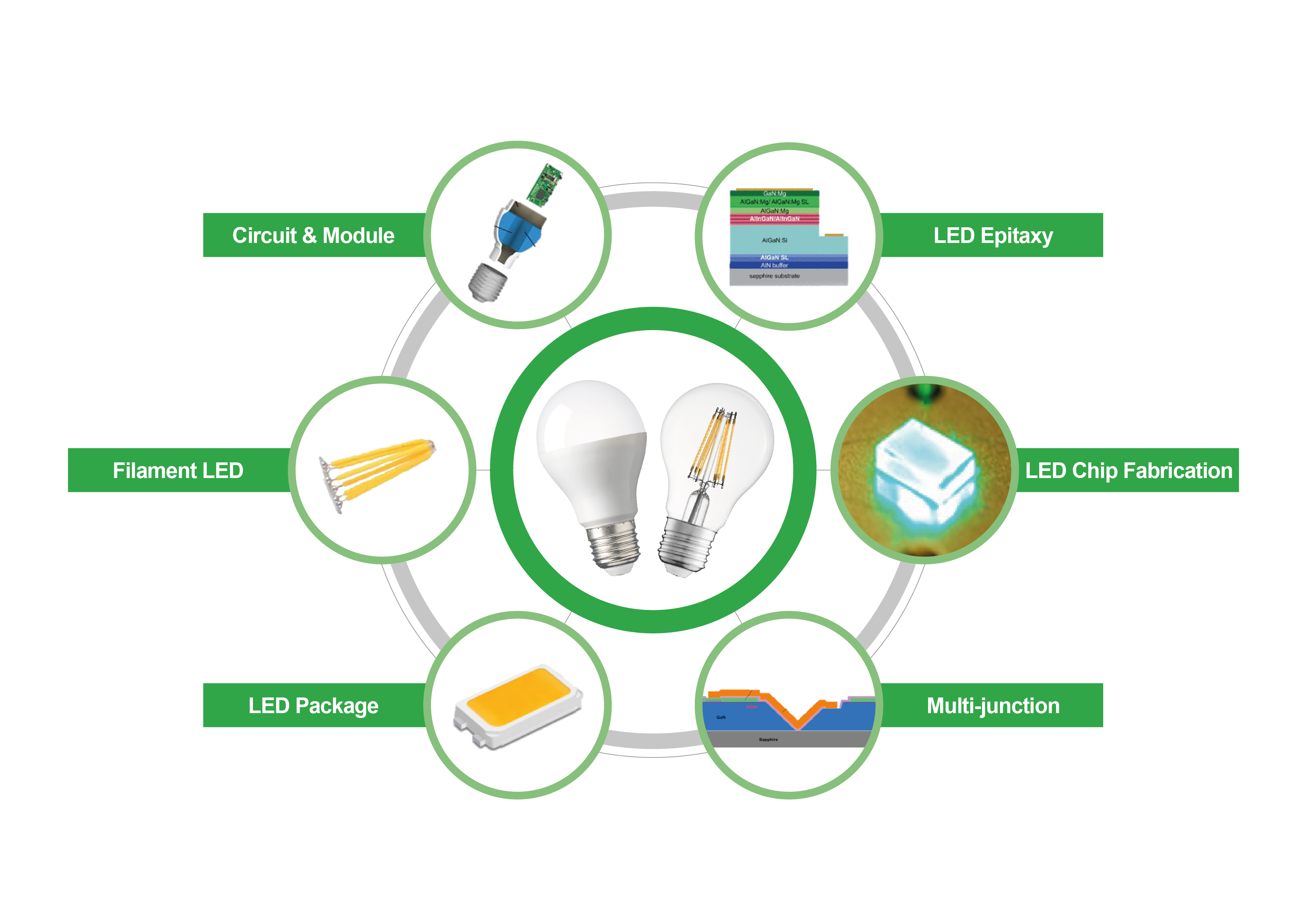 In 2018, Seoul Semiconductor has filed three patents infringement lawsuits against retailers in the U.S. including Service Lighting Electrical Supplies, Bed Bath & Beyond and Fry's Electronics, accusing them of selling LED products that violate Seoul Semiconductor's patents.
Source:ledinside.com