Orion Lighting Reports Stable Demand Growth of LED Lighting Solutions from Domestic Market
Tag :
LED lighting,Orion Lighting,U.S. Domestic Lighting Demands
U.S. based Orion Energy System (Orion Lighting) updated that the company has continued to receive orders and letters of intent from major national accounts. With the orders, the company is expected to reach the 10 percent growth goal for the fiscal 2019 year ending March 31, 2019*.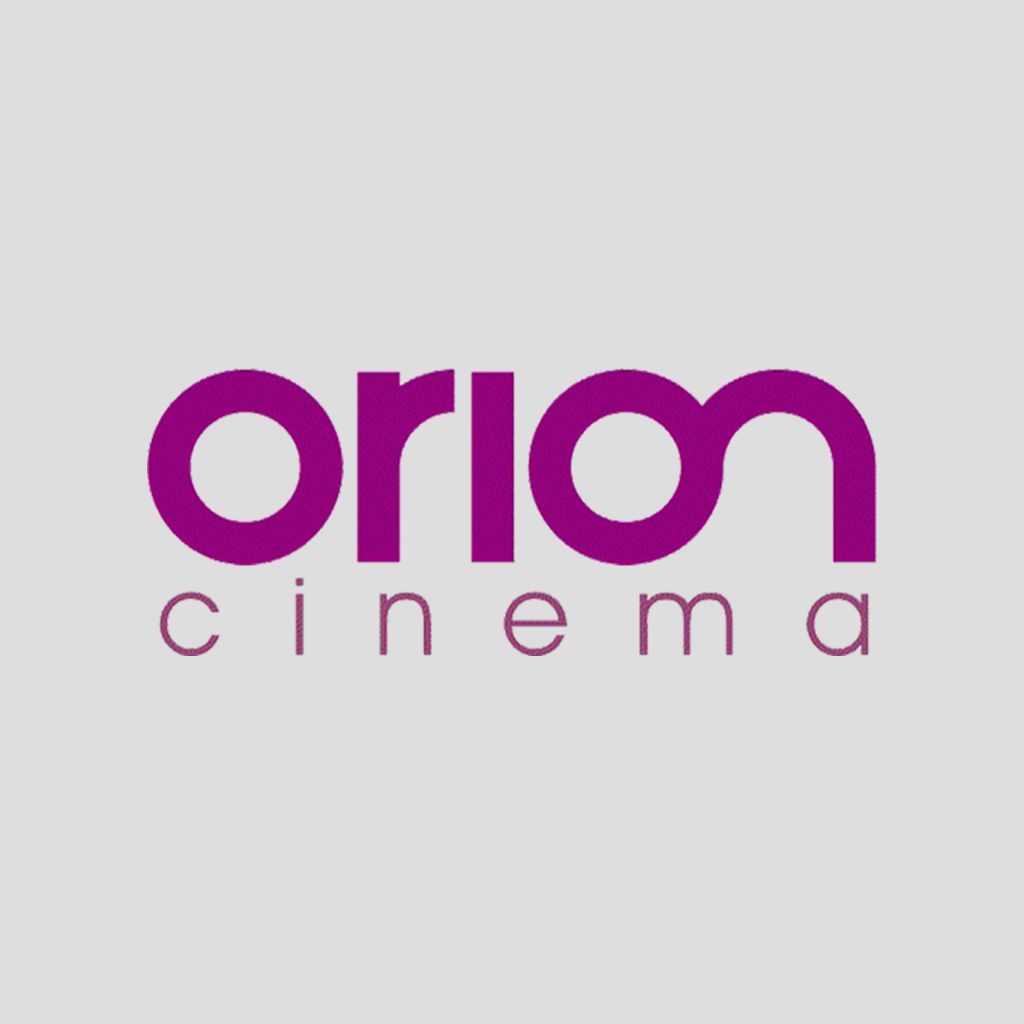 Orion Lighting announced that it has secured over US$ 11 million revenue with orders from major automotive manufacturers for over US$ 8 million and the recent confirmed turnkey LED lighting retrofit projects from over 35 U.S. government facilities, contributing to about US$ 3 million. These projects are scheduled to be completed in the third and fourth quarter of fiscal 2019.

The company has reported a revenue growth of 10 percent YoY for the first quarter of fiscal 2019, reaching US$ 13.8 million, which is in line with the company's full year goal. Its automotive business has exceeded the revenue expectations of US$ 14 million in fiscal 2019.


Mike Altschaefl, Orion's CEO, commented, "The pace of Orion's order bookings has accelerated in recent weeks and we are now running well ahead of last year. Based on this activity, we are increasingly comfortable that we will achieve and possibly exceed our full year 10% revenue growth goal – with much of our improvement weighted toward the second half of the year. We are seeing particularly strong traction from national accounts, where we typically find the greatest engagement in Orion's value proposition, which is focused on quality, service, and energy and cost savings."


*Note: Fiscal 2019 for Orion Energy System (Orion Lighting) starts from April 1 2018 and ends on March 31 2019.
Source:ledinside.com