Orbit Is a 3D Printed Table Light by Quirino for Gantri
San Francisco-based Gantri is a platform that 3D prints design-focused lighting and their latest release comes from Quirino, a design studio based in Monterrey, Mexico. Orbit is a minimalist table light that easily rotates on its base much like the smooth movement of the planets. Direct the flow of light around the room and watch as the shadows change. It can also sit on its flat base for an ambient uplight.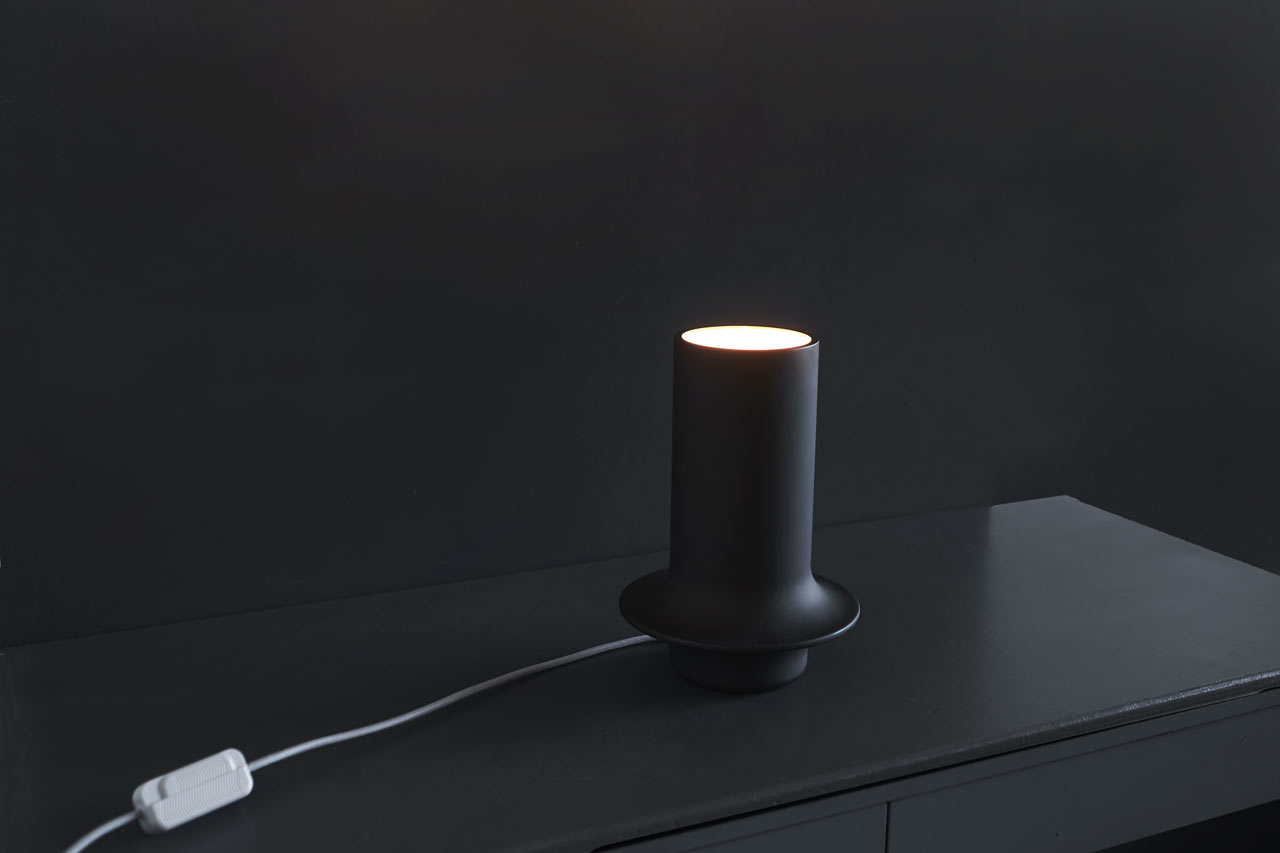 Orbit is 3D printed out of corn-based PLAs (polylactic acid) before being hand-finished with a matte, soft-touch exterior. It comes in three colors – Snow, Fog, and Carbon.
Source:design-milk.com