Nick Klase Step Down and David Cohen to Become the New CEO of Fluence Bioengineering
Tag :
Osram,Fluence Bioengineering
Nick Klase, co-founder and CEO of Fluence Bioengineering, has appointed Dave Cohen as the new CEO of the company and he will move into a new role in the company's R&D team.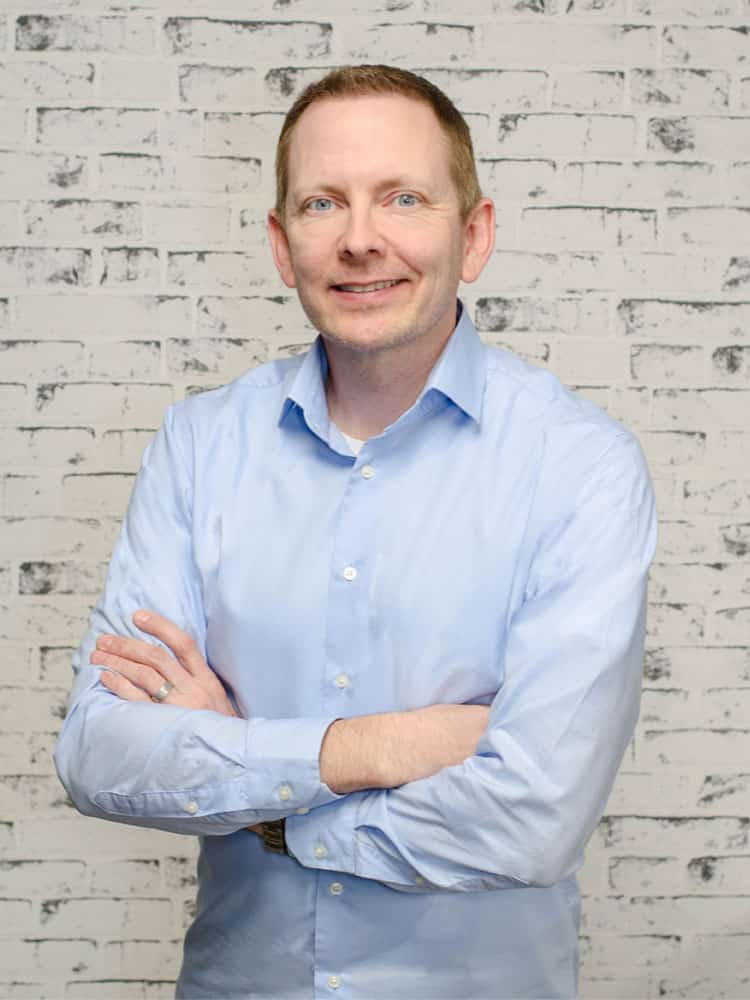 The US-based company specializing in LED-based horticultural lighting system was acquired by Osram in May 2018, as part of Osram's strategy to intensify its involvement in the horticulture sector. The newly appointed CEO, David Cohen, has joined the company as COO in August.
Klase noted, "To ensure Fluence is best positioned for success in the global horticulture market, I have decided to move into a new role at Fluence. I have appointed Dave Cohen as CEO of Fluence, and I will move into a strategic advisory role focusing on research, innovation and portfolio strategy."
Source:ledinside.com