New Furniture and Lighting by Good Thing
Tag :
pendant light,table lamp
Good Thing will be debuting five new furniture and lighting products at this year's ICFF launching next week. The collection includes a coffee table and bar stool designed by MSDS, a stackable side table by Ben Kicic and Jamie Wolfond, a table lamp and sconce by Ferréol Babin, and a large-scale pendant light by Earnest Studio.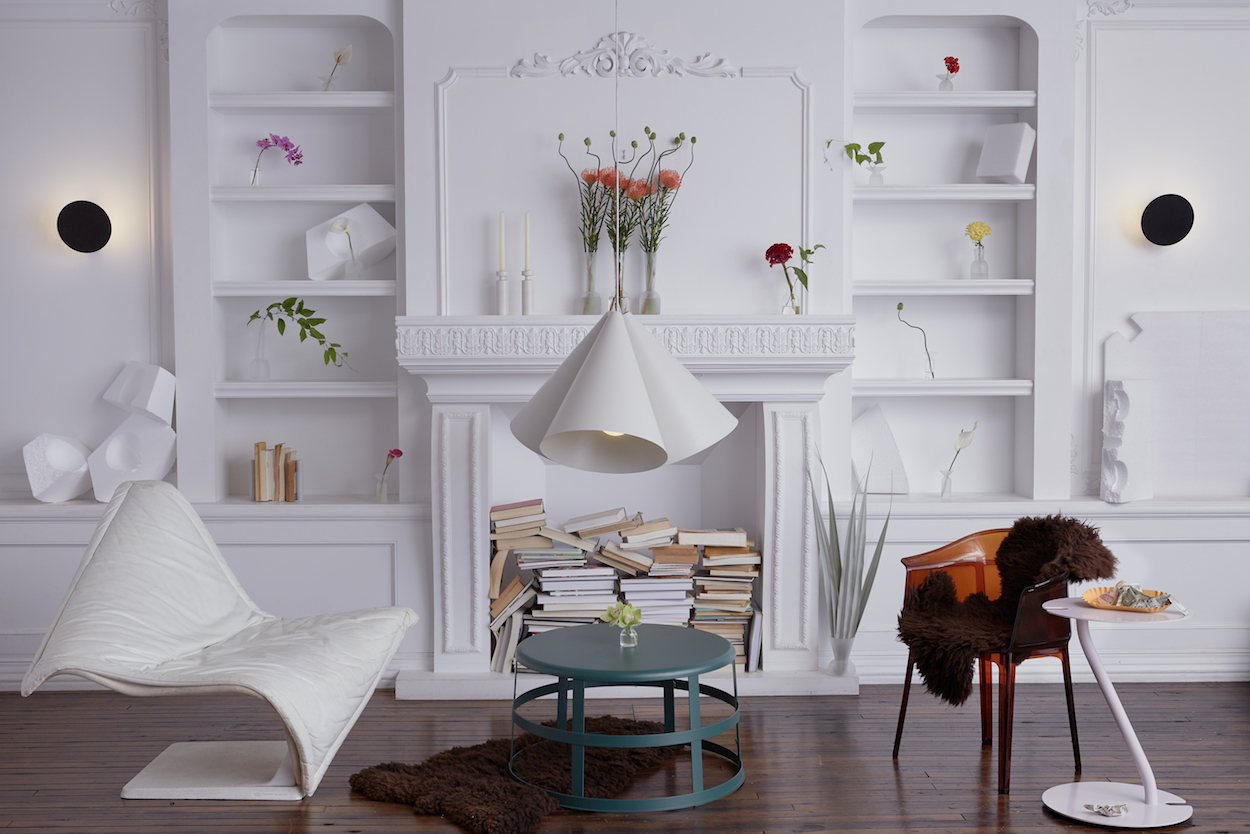 The 6063 bar stool by MSDS is a newly released bar height version of the original piece released last May. The piece combines traditional craftsmanship with sophisticated contemporary design. The 6063 coffee table (below) continues the design language of the original 6063 stool and maintains its lightweight construction.
Lily Table, by Ben Kicic and Jamie Wolfond, is a lightweight and stackable side table constructed of aluminum. Due to its cantilevered silhouette, the side table can be easily pulled up against a sofa or lounge chair, providing the user with a mobile workstation or a surface for drinks and snacks.
Source:design-milk.com