Magna and Rohinni Form Joint Venture to Develop Micro LED Lighting Solutions for Automotive Applications
Tag :
Joint Venture,Rohinni,Magna,Micro LED lighting
Canadian automotive components supplier Magna and Micro LED startup Rohinni have announced to form a joint venture for producing thin and flexible Micro LED lighting solutions for vehicles.


The joint venture, Magna Rohinni Automotive, controlled by Magna, is established to pave the way for Micro and Mini LEDs to enter the automotive market and to create new approaches for design and product differentiation with thin and flexible lighting. By integrating Rohinni's Micro LED lighting technology and Magna's electronics and software expertise, the joint venture aims to develop a brighter, lighter and more energy-efficient solution compared to alternative technologies such as OLED.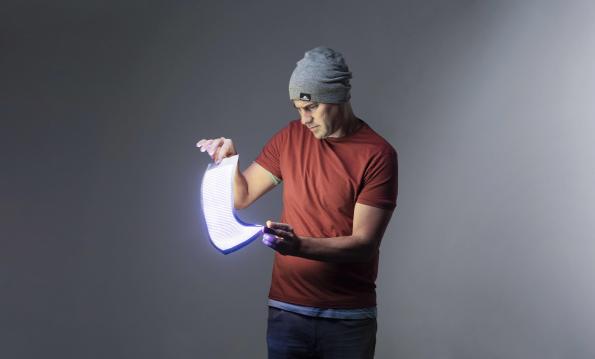 Rohinni's thin-film Micro and Mini LEDs can be utilized for a wide range of applications. Besides, the company has developed technologies to place Micro LEDs onto a substrate surface with the speed and accuracy needed to support high-volume production.

Matthew Gerber, the CEO of Rohinni, said,"Our team is extremely excited about partnering with Magna for this joint venture. Magna brings a global brand and reach, along with many years of automotive market and applications experience to this partnership."


"This joint venture with Rohinni brings thin, flexible lighting technology that mobility has not seen before. Current automakers, new mobility companies, other lighting suppliers, and Magna's own product groups all stand to benefit from this collaboration," commented Magna CTO Swamy Kotagiri.


The joint venture will be based in Holly, Michigan.
Source:ledinside.com