Lextar to Release Micro LED Chips Smaller than 20 µm at Touch Taiwan
Lextar has announced that the company will launch the latest Micro LED chips with the size smaller than 20 µm and two different Micro LED chip solutions for display applications at Touch Taiwan 2018.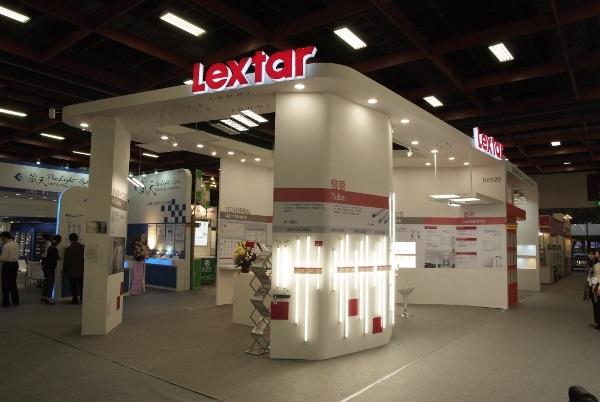 With its continuous development in Micro LED and Mini LED, Lextar has reported its achievement of Micro LED chips. The company will showcase Micro LED chips of sizes smaller than 20 µm and luminous efficacy over 30 percent. Moreover, Lextar will introduce RGB Micro LED chips and Color Conversion Micro LED chips which can be applied for different mass transfer processes and display technologies.


Lextar, as a LED vertical integration manufacturer, is one of the few companies that owns the ability to produce flip chip, lateral and vertical Micro LEDs. The company has cooperated with several partners to work on Micro LED mass transfer processes and color conversion applications for development of the next generation displays.
Source:ledinside.com