LEDVANCE Supplies LED Luminaires to Carlsberg for High Quality Lighting and Energy Saving
Tag :
LED Luminaires,LED Lighting,LEDVANCE
LEDVANCE has provided its LED lighting to the logistics center of Carsberg, the Danish beer producer, to cut down about 50 percent lighting energy consumption for the beer company.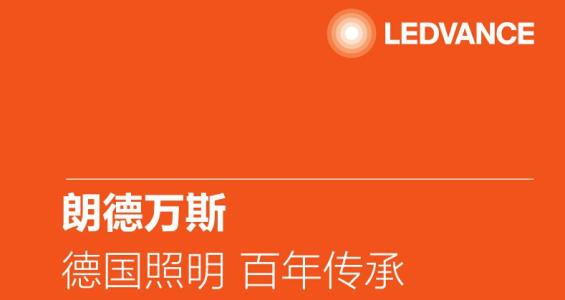 Five large warehouses at Carlsberg's Logistic Center in Denmark were installed with 600 new LED luminaires from LEDVANCE, replacing the conventional fluorescent tubes. The installed Damp Proof 55 W / 4000 K LED luminaires feature lighting efficiency of 115 lm/W, and were selected for their high luminous flux of 6400 lumen with neutral white color temperature of 4000 K. The luminaires are able to fulfill all norms required at Carlsberg Logistic Center and can last 2.5 times longer than conventional lighting.
There are 180 employees working at Carlsberg's Logistic Center and the Danish brand places their safety at work as the first priority. The LED lighting replacement supplied by LEDVANCE provides homogenous and bright light with a luminous flux of 20,000 lumen.


Jesper Larsen, Head of Distribution at Carlsberg, said, "Not only would a switch from conventional lighting to LED lighting provide us with a 50 percent saving on electricity costs and a large saving of CO2 emissions, but we also needed energy-efficient, flexible lighting solutions that were a better fit for our purpose."
Source:ledinside.com