Kinglong Lighting: Quality and Innovation are Eternal Vitality —— Interview with Zhang Zhuanli (General Manager of Kinglong Lighting)
Reporter: "Fashion" is the eternal theme. The generations after 85s/95s have gradually occupied the mainstreamof consumer groups. How does Kinglong Lighting obtainthe attention of these new consumer groups in terms of brand positioning and channel layout?
Zhang: A new generation of consumers will inevitably bring a newtrend. I think that the lighting style is based on the change of consumer groups. Some of Kinglong Lighting'sproducts will enhance entry lux, simplicity, fashion, texture, and improve the cost performance.  From Frankfurt Exhibition, one can see that there is a clear trend in the development of lighting in the world today, i.e., simplicity, light effect, and function. The trend of weakening lighting's decorative performance will become more and more obvious, and the boundary between decorative lights and commercial lighting will become increasingly blurred. This is also the focus of Kinglong Lighting in future research and development. At the same time, the development direction of Kinglong Lighting is the whole house lighting solution, which focuses on both the beauty of the appearance and the comfort of the light and gives more functions and added value as well.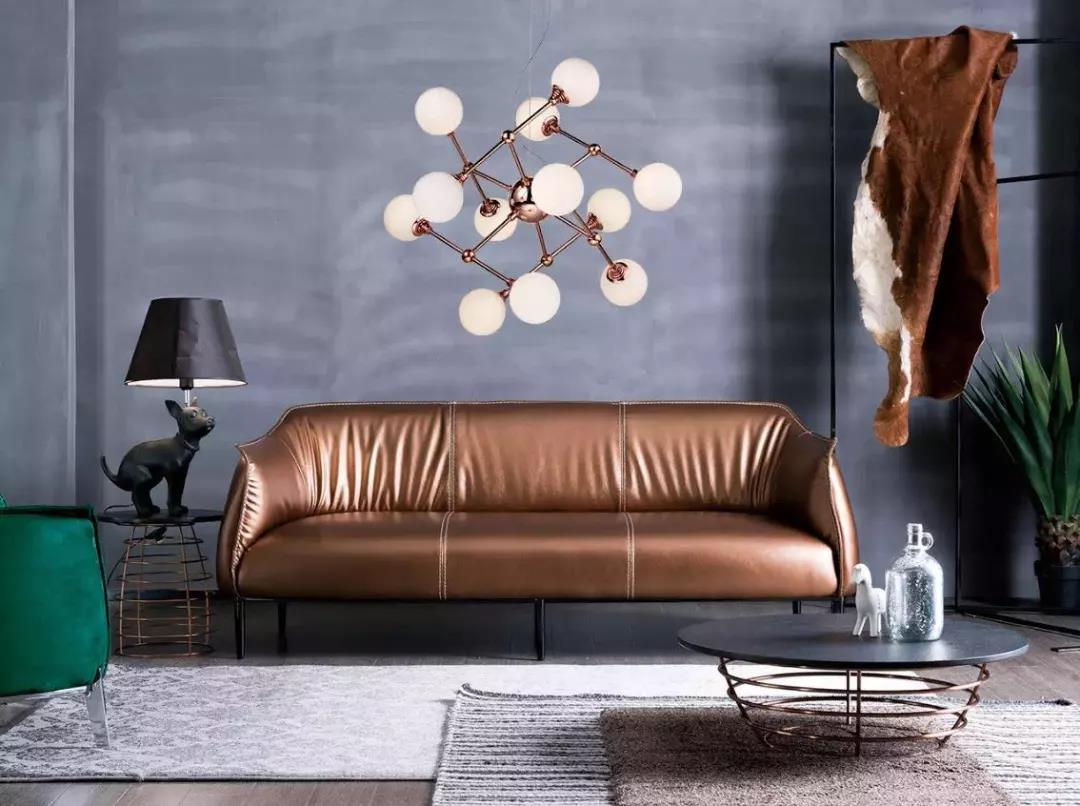 Reporter:Kinglong Lighting has excellent reputation in R&D design and manufacturing process. Can you use some keywords to make a summary?
Zhang:Quality is the foundation of acompany, which is also the bottom line that Kinglong Lighting sticks to. Quality and innovation are always the vitality of Kinglong Lighting. Losing quality and innovation means losing life and soul. At present, most of the design sources of light luxury lamps on the market are from decorative lamps of luxury brands such as LV and Chanel, as well as the design concept of foreign famous furniture manufacturers. The shape homogenization is serious and there is no innovation.  Every new product of Kinglong Lighting needs to go through multiple processes: from the initial idea to confirmation, mold opening, and final product. This is an important reason why Kinglong Lighting products are different.  In addition, Kinglong Lighting also spent a daily salary of 10,000 RMB to hire the famous German designer Gent. Many of its lighting products are from this designer, which explains why Kinglong Lighting is getting stronger.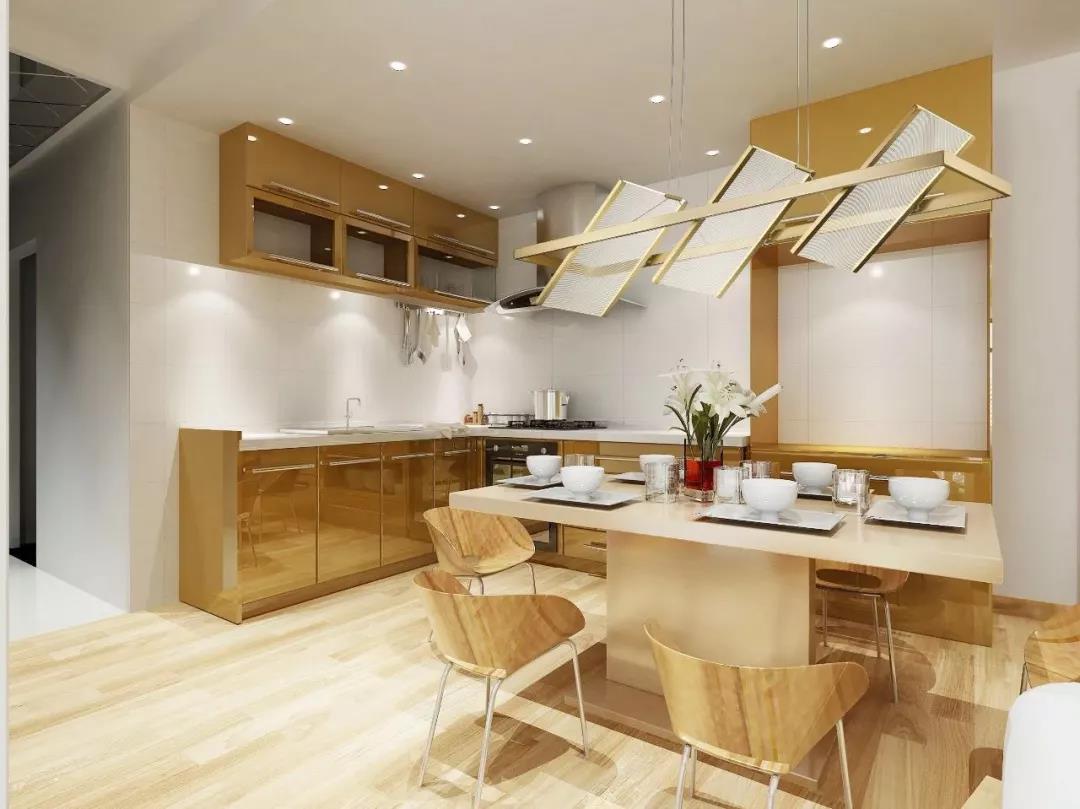 Reporter: Over the years, how has your company continued to consolidate its position as a leading lighting brand in the R&D design and upgrading process every year? What is the amount invested? What high-end talents and equipment in terms of hardware and software have been improved in recent years?
Zhang:At present, Kinglong Lightinghas more than 30 designers, and also cooperates with many well-known foreign designers and enterprises. Every year, Kinglong Lighting's expenses for research and development and intellectual property account for 5% of the total business. So far, Kinglong Lighting has held more than 500 global patents. In 2016 alone, Kinglong Lighting ranked first in the list of Chinese companies with 116 patent applications. The continuous innovation capability comes from the support of software and hardware. We have systematic hardware to facilitate research and development, including: testing room, laboratory, VR, 3D printing, etc; software is mainly reflected in internal management and talent introduction, including strategic cooperation with Huazhong University of Science and Technology, the Guangzhou Academy of Fine Arts, the University of Hong Kong, and domestic large-scale lighting design companies.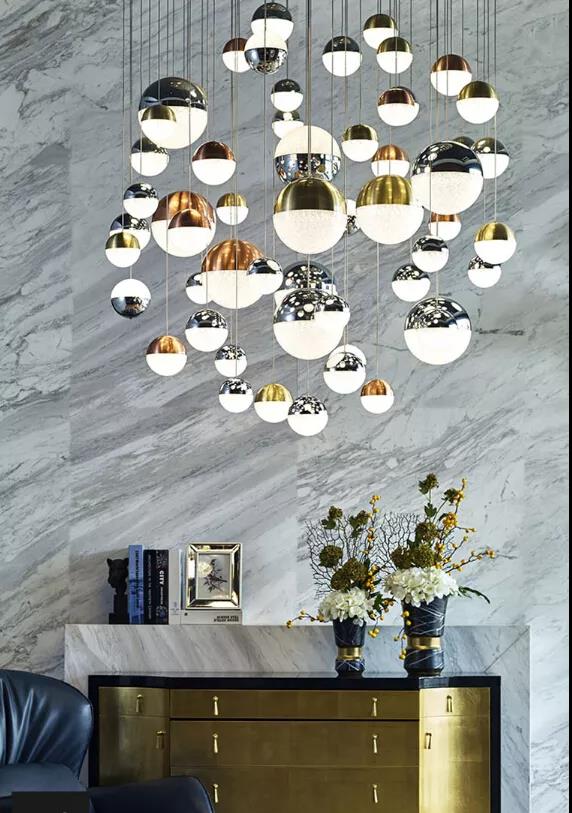 Reporter:What are the major brands of Kinglong Lighting? What is their respective positioning and category? Such a brand matrix is mainly based on what kind of corporate strategy and change in consumer demand?
Zhang:Brand is a belief. Kinglong Lightinghas made adjustments to the products of its four major brands this year.  Among them, the cost-effective Kinghyatt crystal lamps add a European minimalist style; the simple American style Mumei adds a new Chinese style and more cultural copper art lighting; the handmade glass lamp is aimed at the luxury residence of Morona, whose overall style is more inclined to be extravagant and simple. While the modern lamp brand Kinglong Lighting focuses on simplicity, fashion, whole category, and whole house light effect design.  In 2018, we will vigorously develop the brand culture, so that everyone can see a more different, more personalized and younger Kinglong Lighting. At the same time, Kinglong Lighting not only wants to be a brand in a dealership, but also a consumer brand. In order to achieve this goal, Kinglong Lighting will take some of the market as a pilot and cooperate with the distributors. The manufacturers will open the consumer market together and bring Kinglong Lighting into the consumer group.
Reporter: As a trader, what do you think are the new features ofyour company's householdlighting market at home and abroad? What are the challenges and opportunities for the channel?
Zhang: The biggest trend in the market is the collection of hardcover houses. After 2022, the state requires no roughcasthousesbut hardcover rooms, and the lamps should be installed. Now the impact is very obvious. The professional lamps and building material stores all over the country have a small number of consumers, the profits are falling, and the pressure on workforce and rents is increasing. From the current market, those who wanted to open a big store before is now basically doing adjustments. They no longer think big because input and output are often not proportional, so many dealers reduce the store area. The phenomenon of dealers switching is also more serious than ever before. At present, Kinglong Lighting requires light assets investment from dealers, and multiple outlets. The factory bears the inventory and does not open large stores. The products are more exquisitely loaded, and the dealers are required to exert their expansion as well as initiative and enhance their serviceability. Kinglong Lighting will provide one-stop whole house solutions for dealers and consumers, including professional program matching, lighting effects design, after-sales service, etc.  At the same time, according to the actual situation of the market, we will not focus on large-scale product ordering. Instead, one-to-two series will be launched nationwide every month to more accurately penetrate the product eco-chain.
Reporter: In the face of such a market environment, what suggestions do you have for the lighting industry and enterprises?
Zhang:No matter howthe market is, we must survive first and then try to do better, so this is a question of belief. We must have a strong belief and continue to ponder: Where is our competitiveness? Where is our service? Can we provide quality products and good service in reasonable price? For example, in the past two years, in order to cater to the sinking of the channel, we have made certain adjustments to the product line, conducted research for different market needs, and placed the supporting electricians and switch products actively. All these measures are helpful for the channel sinking of Kinglong Lighting. We now basically do not promote large stores with thousand square meters but those with 150-250 square meters, followed by 350 to 500 square meters. Few of them are over 500 square meters. These are all effective measures to adapt to market changes.
Reporter:So howdo you feel about the development of China (Guzhen) International Lighting Fair? What are the targets of Kinglong Lighting to participate in this exhibition? At the same time, what is your wish for the fair?
Zhang: Itis doing betterevery year. The quality of the exhibitors is getting better and better, and the flow is guaranteed. Kinglong Lighting participates in the fair almost every year and gets the best booth every time. This year, we will demonstrate the development trend of future products and the development direction of the company by highlighting products.I hope that the fair will be able to do better from the aspects of technology and platform, and can generate more interaction with the visitors, so that the exhibitors are more active.
Source:denggle.com