GPM Expects Business Boost with Its Micro LED Transfer Equipment
Tag :
GPM,Micro LED,Mass Transferring Equipment
Taiwan-based semiconductor equipment supplier Gallant Precision Machining (GPM) announced in July that the company has been developing equipment for Micro LED production. Its subsidiary, GMM, which focuses on the field, will complete the equipment for mass transferring Micro LED chips by the first quarter of 2019.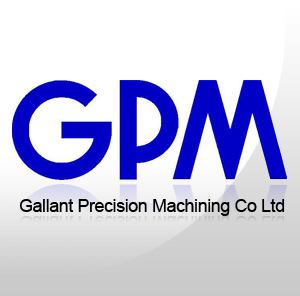 The chip testing equipment of GMM has been adopted by several leading manufacturers including TSMC and Samsung. The company has also targeted Micro LED technology and pushed the development of equipment for mass transferring of Micro LED chips.


GPM group plans to accelerate the production share of its intelligent equipment, to keep up with the trend of industry 4.0. Besides the orders from BOE and CSOT, it is said that the company also receive orders for several constructing panel production factories in China.
Source:ledinside.com