Epileds Continues to Push Micro/Mini LED Progress
Tag :
Epileds,Micro LED,Mini LED
Taiwanese LED wafer and chip maker Epileds has reportedly continued its progress in developing Micro LED/Mini LED products. However, impacted by the price pressure and severe competition, the company's performance for 3Q18 turned out flat.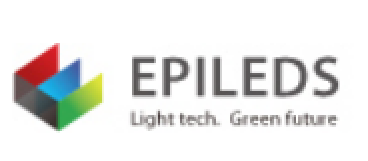 Epileds has announced its plan to invest in the R&D of Micro LED/Mini LED by the end of 2017 and the company has been expanding its capacity with the purchase of 12 new MOCVD system units. Meanwhile, Foxconn has acquired shares of Epileds in June 2018 to increase its engagement in LED chip productions. After the investment of Foxconn, Epileds has been working with Innolux and AOT on the development of Micro and Mini LED technology. Since June, the management team of Epileds has been led by AOT, a company under the Foxconn group.


The progress of blue and green Micro LED/Mini LED comes faster compared with red LED as the development of the latter is limited by its material characteristics. According to the company, there are still technology bottlenecks for the development of Micro LED including mass transferring and testing. However, Epileds is capable of mass producing blue Mini LED backlight products.
Source:ledinside.com