Current by GE and Vodafone Partner to Design Smart Building
Tag :
Smart Building,Vodafone,Current by GE,Multi-sensor Network
Current by GE and Vodafone have worked together to deploy a new multi-sensor network in part of Vodafone's London headquarters. Combining sensors of Current by GE, IoT technology and cloud of Vodafone, the new network has adopted innovative visualization software to transform raw data into actionable information.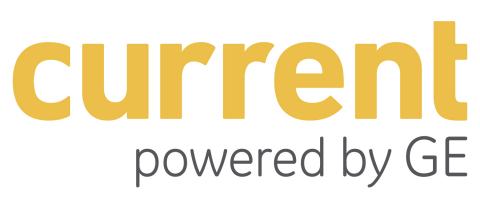 The system is designed to help Vodafone's London office workers to speed up common tasks in the pilot area, like finding available conference rooms, break-out space, VC pods and desks. The project has received honors in the Property Productivity category at EG Tech Awards with its ability to aggregate data from both environmental and occupancy sensors for improving the building's energy efficiency while helping to maximize space utilization. The Smart Space team at BuroHappold which consists of experts in human behavior analytics, people movement and real time data visualization, worked with Vodafone and Current to achieve these outcomes.


Vodafone is continuing its development to find additional digital capabilities for its London location. With Current's open platform which supports collaboration with various kinds of software, Vodafone plans to add additional tasks including CO2 and humidity measurement for its HVAC system for improving comfort. Moreover, the noise level can also be monitored for the employees to find suitable areas to work.


"The commercial real estate industry understands the significant energy efficiency benefits gained through LED retrofits, but Vodafone is showing that energy is only the beginning of the intelligent environment value story. Digital productivity will be a game changer as more companies look to create the workplace of the future," said Julian Chatwin, European Director of Enterprise Software for Current by GE.
Source:ledinside.com