Castor Design Debuts Lighting in the Shade of Middle Grey
Tag :
middle grey,extruded aluminum tubes
If you've dabbled your toes in the art or photography world, you've probably heard the term 'middle grey', which refers to the shade of grey that the eye can see that's halfway between black and white. The particular shade reflects 18% of the light that hits it and it's the one that inspired Castor Design's latest collection of lighting, called Middle Grey.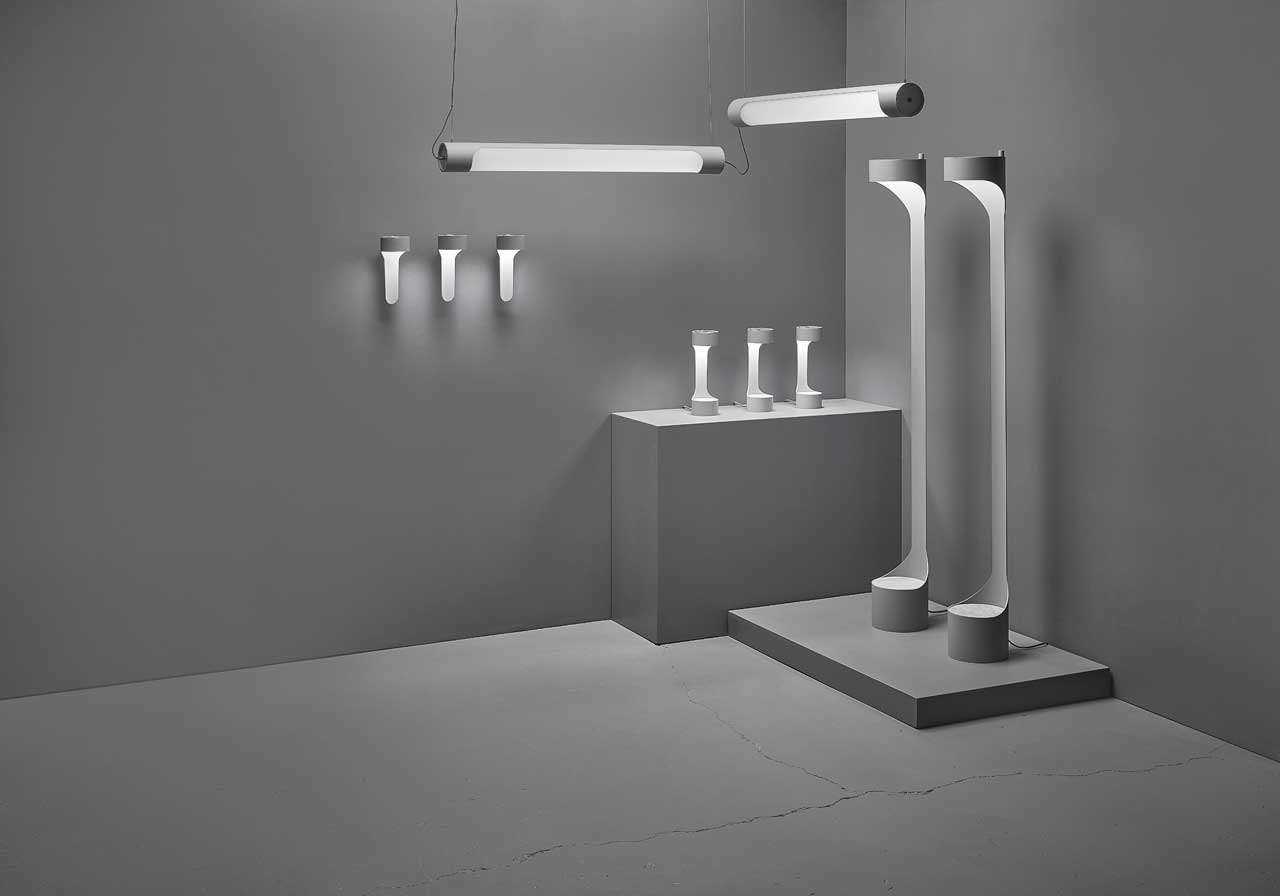 The collection is based on one material – extruded aluminum tubes – thereby requiring only one process to make each product in the family, including the Floor Lap, Wall Sconce, Desk Lamp, and Pendant. Each design utilizes laser cutting for its form, which is then painted middle grey, and capped off with an LED light source and acrylic diffuser.
Source:design-milk.com