Home
>
Suppliers
>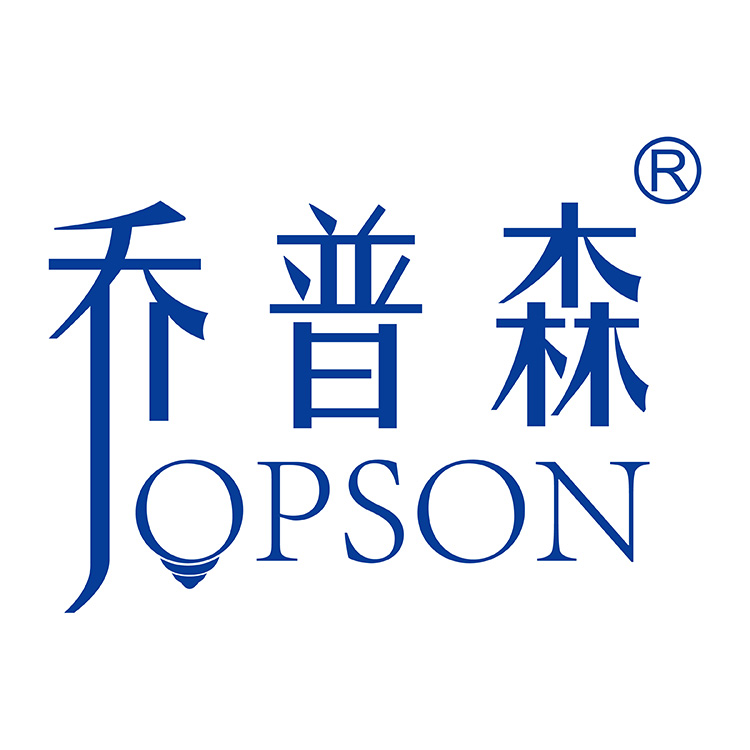 ZHONGSHAN NAISHIPU LIGHTING CO.,LTD.

COLLECTION
Company Name:ZHONGSHAN NAISHIPU LIGHTING CO.,LTD.
Industry:Chandelier,Crystal Lamp,Ceiling Lamp
Business Nature:Manufacturer/Agent
Company Profile:
Zhongshan Naishipu Optoelectronics Co., Ltd. is a modern company integrating design, production and sales. The company has more than ten years of lighting marketing and production experience. In 2009, we took the brand concept and pursued it, and we have a self-owned brand---Jopson. Naishipu specializes in the development, production and sales of modern minimalist style overall home lighting products. Its products cover ceiling lamps, living room lamps, bedroom lamps, restaurant chandeliers, kitchen lamps, children's lamps, mirror lamps, balcony lamps, wall lamps, table lamps, floor lamps, spotlights, energy-saving lamps, Yuba and other indoor home lighting. With many years of diligence, courage, pioneering and innovative spirit, Nei Shi Pu Lighting has become a "high-end brand of Chinese ceiling lamps" in the lighting industry from the ceiling lamps. It is currently a strategic partner of many outstanding brand enterprises in China's lighting industry. Now we have two production bases in Zhongshan, and Jiangmen. We have an excellent enterprise team from product design, planning, procurement, production, inspection to shipment, and standardized system management process. Since 2010, Naishipu has vigorously carried out brand promotion and deepened service quality, from a single industrial product brand to a "industrial + commercial", "factory + store", "product + service" and other integrated national lighting store lock brand. In 2012, Naishipu Lighting entered a period of rapid development and launched a new series of LED home lighting products. It is making itself a "high-end brand of LED overall home lighting". The diversification and humanization of products and the standardization and specificization of store services provide a strong guarantee for the demand of terminal consumption.