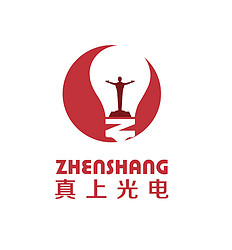 Zhongshan YaGe Lighting Factory
COLLECTION
Company Name:Zhongshan YaGe Lighting Factory
Industry: LED Lighting & Technology,Decorative Lighting
Business Type: Manufacturer/Agents
Company Profile:
Yage Lighting Co., Ltd. is located in Guzhen Town, Zhongshan City, Guangdong Province. The company was established in 2013 and has many years of experience in lighting manufacturing. It is a company specializing in the production of LED bulbs, downlights, panel lights and solar energy. The products are five-in-one design, research and development, production, sales and service. The company has a first-class technical engineering team, with strong product development and manufacturing capabilities, to provide customers with the most stable, reliable, safe and high quality products.
Our company is based on quality and demanding: with service first, honesty and win-win as our business philosophy, we strive to create high-quality lighting products for our customers!
We regard the art of bulb lighting as "the spiritual pursuit of the whole company". We introduce the concept of artistic aesthetics from the design and development of products, and strive for the beautiful lighting art effect when the light effect of the product is used, fully demonstrating the LED bulb as a new The color charm of a generation of light sources!
We make a living for the art of lighting and always carry forward the art of lighting.
We come to the customer and pursue high customer satisfaction from beginning to end. "Satisfactory service" is the top work standard for each of our employees!