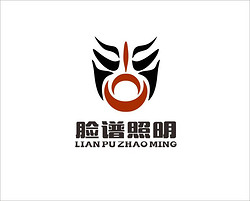 Zhongshan Lianpu Lighting Technology Co.,Ltd.
COLLECTION
Company Name:Zhongshan Lianpu Lighting Technology Co.,Ltd.
Industry: LED Lighting & Technology,Household Lighting
Business Type: Manufacturer/Agents
Company Profile:
Zhongshan Lianpu Lighting Co., Ltd. is located in Guzhen Town, Zhongshan City, Guangdong Province, which has the reputation of "China Lighting Capital". The company's main products are: LED wall washers, line lights, projection lights, point light sources, guardrail tubes, corrugated lamps, string lights, buried lights, fountain lights, wall lamps and so on. The company has accumulated rich experience in LED outdoor lighting engineering and is trusted by dealers, engineering companies and end customers. Lianpu Lighting has always implemented the quality policy of "Quality First, Honesty First" to provide customers with quality products and perfect after-sales service. The formalized management plus professional production technology has greatly reduced the cost of the products while ensuring the quality of the products. Welcome new and old customers from all walks of life to support us, reciprocity, mutual benefit and work together to create a bright future for environmental protection.