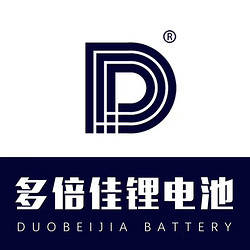 Zhongshan duobeijia electronic technology Co.,Ltd.
COLLECTION
Company Name:Zhongshan duobeijia electronic technology Co.,Ltd.
Industry: Lighting Accessory & Raw Material,Accessory,Electronic Component
Business Type: Manufacturer
Company Profile:
Shenzhen TTG Technology Co., Ltd. was established in August 19, 2013, 2016 in May to set up branch offices in Zhongshan City, Zhongshan branch mainly for LED lights, led mobile lighting industry. The company after nearly four years of development, has become well-known domestic and foreign manufacturers of LED lighting industry suppliers. Many times the company's production of lithium-ion batteries, lithium battery safety, environmental protection, products have passed the CE, UL and other international safety certification.
The TTG company has a number of domestic advanced level of scientific and technological personnel and management personnel, the core team members in the lithium battery industry infiltration of more than 15 years, the lithium battery technology and application has a very deep understanding and rich experience. As of 2013 the company has nearly 100 employees.
The TTG company promised to cost-effective lithium battery to meet customers today and future needs. The TTG company determined to become the LED lighting industry, the top supplier of batteries.