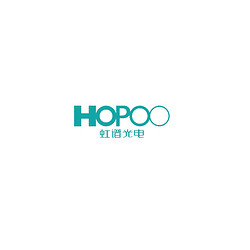 Hangzhou Hopoo Optoelectronics Technology Co.,ltd.
COLLECTION
Company Name:Hangzhou Hopoo Optoelectronics Technology Co.,ltd.
Industry: Testing Equipment
Business Type: Manufacturer/Agents
Company Profile:
HongPu Optoelectronics Technology
Add:No.8,Xiyuan 1 Road.xihu Industrial Park,Hangzhou.China
Located in Xihu Industrial Park, Hangzhou-silicon valley in Heaven,Hangzhou Hongpu Optoelectronics Technology Co.LTD,is a high-tech corporation, specil-aizing in investigation, development, manufacture and marketing of scientific equipments including LED professional detecting equipment, special electronic ballasts for testing equipment, electrical measurements devices, frequency power supply and number parameters etc.
The quality of goods are strictly assured. Every step during the process is in management, with professional testing measurement to make sure the good quality of every products.
The company is with consummate after-sale service system. Two years'guar-antee to keep the goods in good repair and life servicing, flexible disposition enable the clients to solve any problem at the first minute.
It is our perpetual drive to reach co-growth with science education, and deve-lopment with all our clients. With its common ideals, solid expertise, rich expe-rience, harmonious team work, and advanced concept, the company is taking on a whole-new look! forward to cooperating with you.