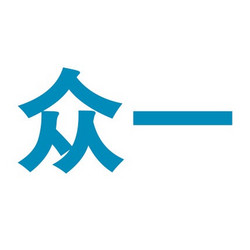 Guangdong zhongyi photoelectric co., LTD
COLLECTION
Company Name:Guangdong zhongyi photoelectric co., LTD
Industry: Grille Lamp,Lamp Base/Holder
Business Type: Manufacturer
Company Profile:
Guangdong Zhongyi Optoelectronics Co., Ltd. is located in the hometown of Li Xiaolong, Foshan Shunde Junan Town. It's a professional R&D and manufacturing LED optoelectronic products. The company integrates design, research and development, production of LEDT8 lamp, LED integrated grille lamp panel, LED panel lamp, downlight, ceiling lamp and other optoelectronic products.
The company's existing production and operation area of more than 40,000 square meters, with advanced technology production lines 35, the daily production capacity of 200,000 T8 / LED lamps. The company has 30 sets of advanced injection molding machines. The inspection equipment includes spectrum analysis system, high and low temperature wet heat comprehensive experimental box, LED drive performance tester, etc. At the same time, the company has 20 high-speed placement machines and other equipment.
The company's business philosophy is "morality is the first," to provide users with value-for-money high-quality LED optoelectronic products. To contribute to the booming LED optoelectronics business.